In the spot of the old Lou Jones Inn in Normal Heights sits a new lounge reminiscent of the 70s dens of dads long past, minus the shag carpet. The Sycamore Den aims to be a place where men (and women) can come and relax in front of the fire with an artisanal cocktail or two.
Dad's Den Décor
When I first heard about the idea of the dad's den, I immediately thought of Calvin and Hobbes' G.R.O.S.S. Clubhouse – a place where girls (women) are not welcome. Thankfully,  the Sycamore Den offers a friendly setting for all sexes. Instead of televisions, the walls are covered in what could be considered "manly" objects including demilled rifles, wood working tools, musical instruments and plenty of exposed wood. A sunken floor area comes complete with a fireplace. The seating, covered in 70s brown leather, is plentiful and welcomes you to sit and rest those weary feet after a hard day of manual labor. A few large tables sit in the back just waiting for a group to enjoy a few cocktails around.
Cocktails and Beer
Artisanal Cocktails
While I am sure the bartenders can make whatever drink you desire, it might be wise to stick with the 13 artisanal cocktails created by Eric Johnson. I personally enjoyed the Monk Improved, Fiddler's Collins and Swiss Bank. That means there are 10 more good reasons for a return visit. Each of the 13 cocktails will run you $9 a pop.
Beer
I am a beer snob and proud to admit it, so I was a little disappointed to see Bud Light on the tap list. In my honest opinion, PBR or Milwaukee's Best would better fit the over all theme, but hey, you are most likely coming for the cocktails, not the beer. Thankfully, a few local craft beers were on tap including Port Brewing Company and Alesmith Brewing Company.
Wine is available for those that don't care for cocktails or beer.
Live Music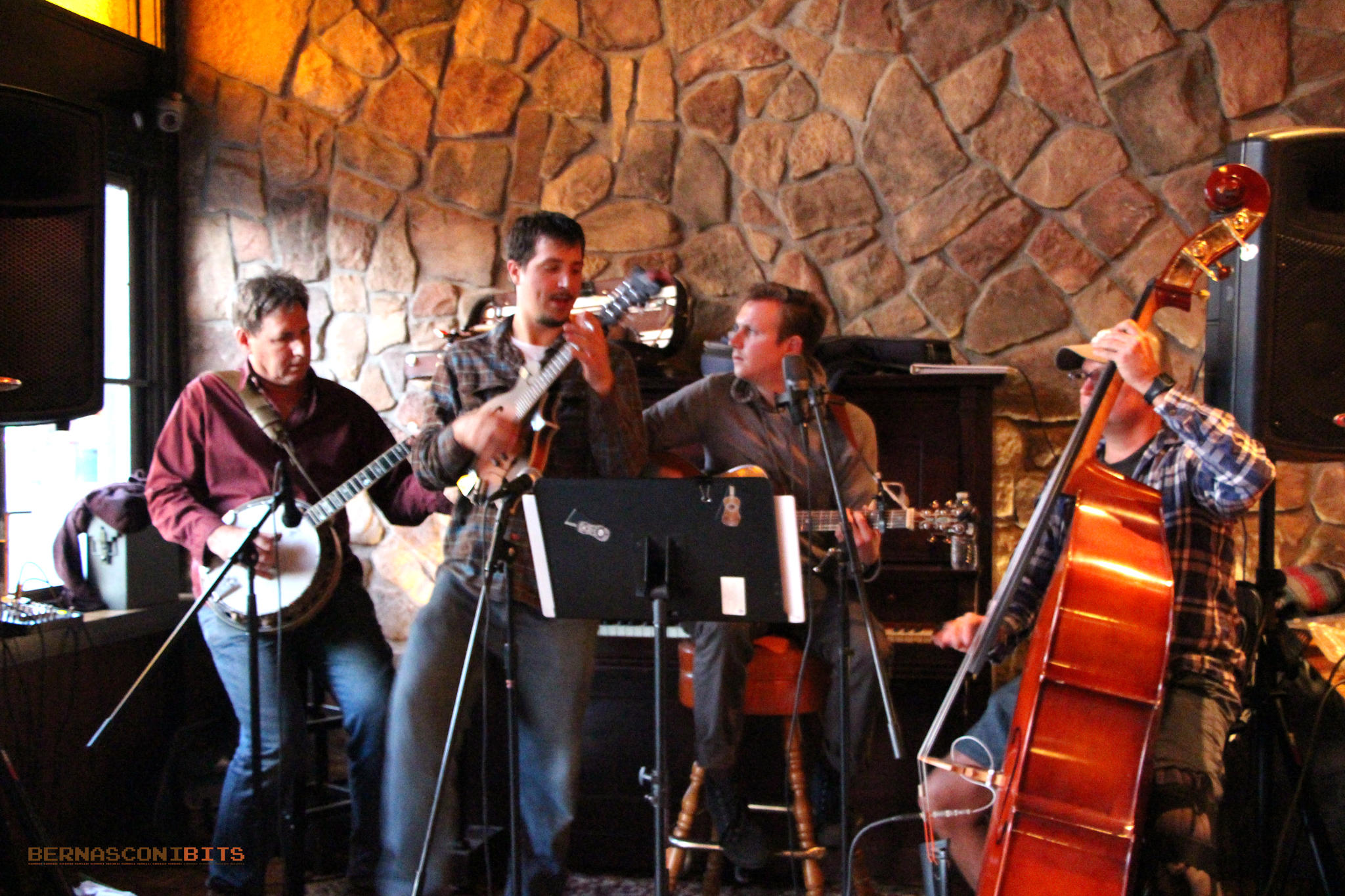 Tucked in the front corner right past the front door sits an old player piano waiting for its ivories to be tickled. The stage the piano sits on is just big enough to hold a few musicians and their instruments (as long as they don't have any drums). The Sycamore has yet to post any type of schedule, but I am sure there will be plenty of bluegrass played on a weekly basis.
Sycamore Den Information
Location: 3391 Adams Avenue, San Diego, CA 92116
Twitter: www.twitter.com/sycamoreden
Facebook: www.facebook.com/sycamoreden
Website: www.sycamoreden.com